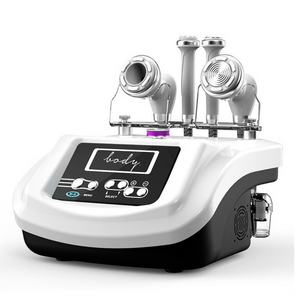 Mini S-Shape Machine
OUR MINI S-SHAPE IS A MUST-HAVE! 
S-SHAPE - Ultrasound + RF - EMS + Electroporation - Vacuum Suction + RF - Face & Body Double.
30k stronger with quicker results than the 40k.
Please note: Our Equipment usually takes about 3 weeks to be ready for shipping.